2023 CADILLAC PLATINUM PHOENIX PZ183758
Vehicle Details
Year 2023
Stock # PZ183758
Mileage 6
Exterior Color BLACK
Interior Color BLACK
Interested in this vehicle?
Fill out this form and a member of our staff will respond.
What Our Clients Are Saying
"I have bought numerous vehicles over the last 30+ years from Shields Southeast Sales. They have always gone above and beyond in making the purchase process smooth and problem-free. One thing that definitely stands out with them is their service after the sale. I wholeheartedly support and recommend Brandon and his team for your professional car needs."
- Jeffrey S. Wages, Wages & Sons Funeral Home and Crematories
"We have been buying vehicles from Brandon for years. Top notch service every time!" - Lucinda Degenhard Northside Chapel Funeral Directors & Crematory
- Lucinda Degenhard, Northside Chapel Funeral Directors & Crematory
"I highly recommend this company, our salesman's professional business manner was outstanding!"
- Martin Banks, Legacy Funeral Chapel
"No pressure sales, great staff and all vehicles are spotless!"
- Thomas Knighton, Citizens Funeral Home
"I just purchased a 2020 Combination Hearse from here. I am very impressed with the vehicle and the service I received from the salesman. When he delivered it, he spent a great deal of time showing my staff and me all the features. He encouraged us to ask questions and he was very patient and professional when responding to our inquiries. I look forward to conducting more business with him in the future."
- J. T. Fisher, J.T. Fisher Funeral Home Services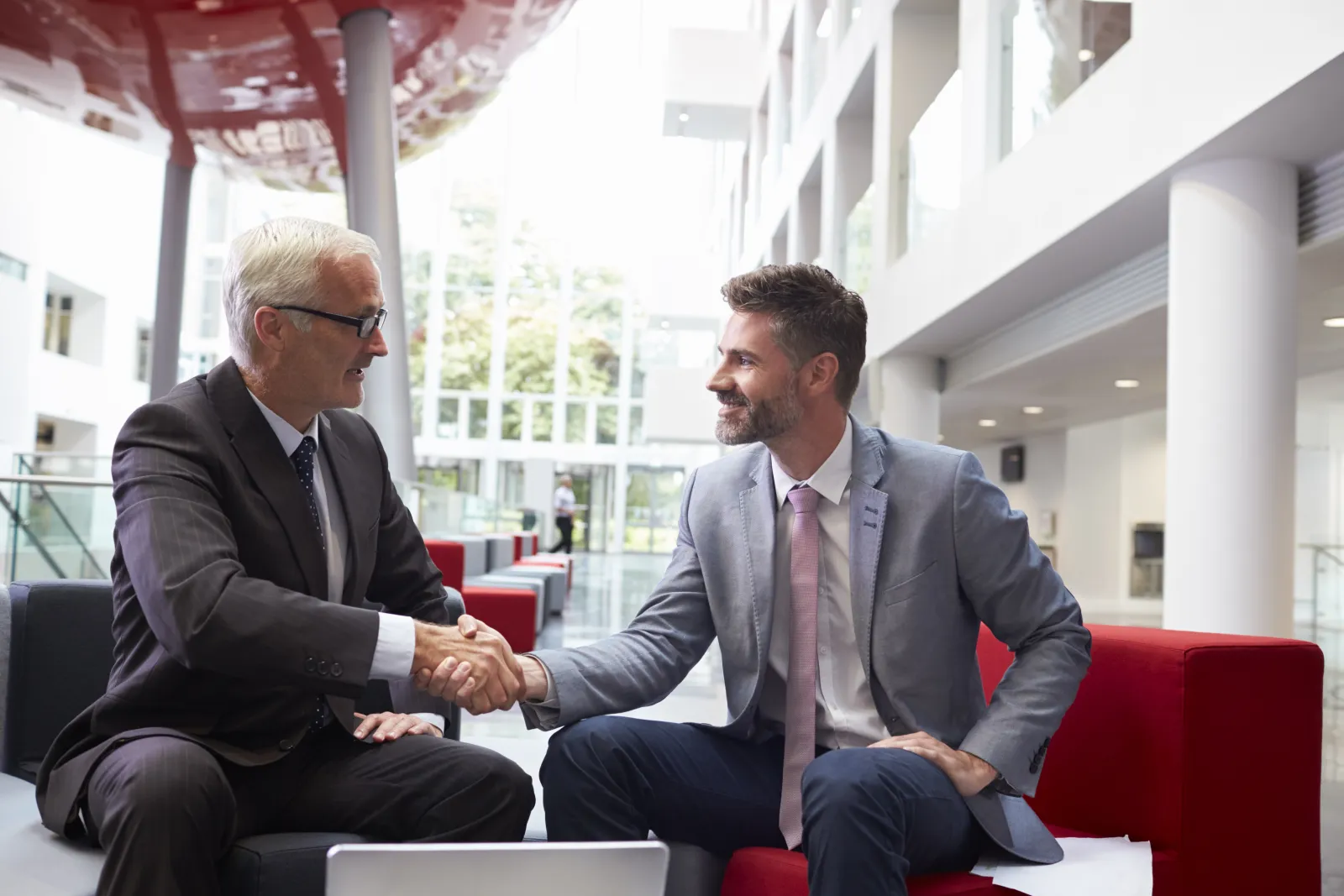 Flexible Leases & Financing
There are several financial means by which a firm can acquire a hearse or limousine and the consultants at Shields can guide you through the pros and cons of these various options.