Eagle Coach Company is a customer-driven professional vehicle manufacturer that can trace its origins back to the 1940s and the armored car legend Hess & Eisenhardt. When Hess & Eisenhardt sold its Cincinnati funeral coach division in the early 1980's, Eagle Coach Company was established, retaining a team of talented and experienced employees. Since then, Eagle Coach Company has grown and has earned a reputation for building the highest quality, most tastefully styled professional cars in the industry.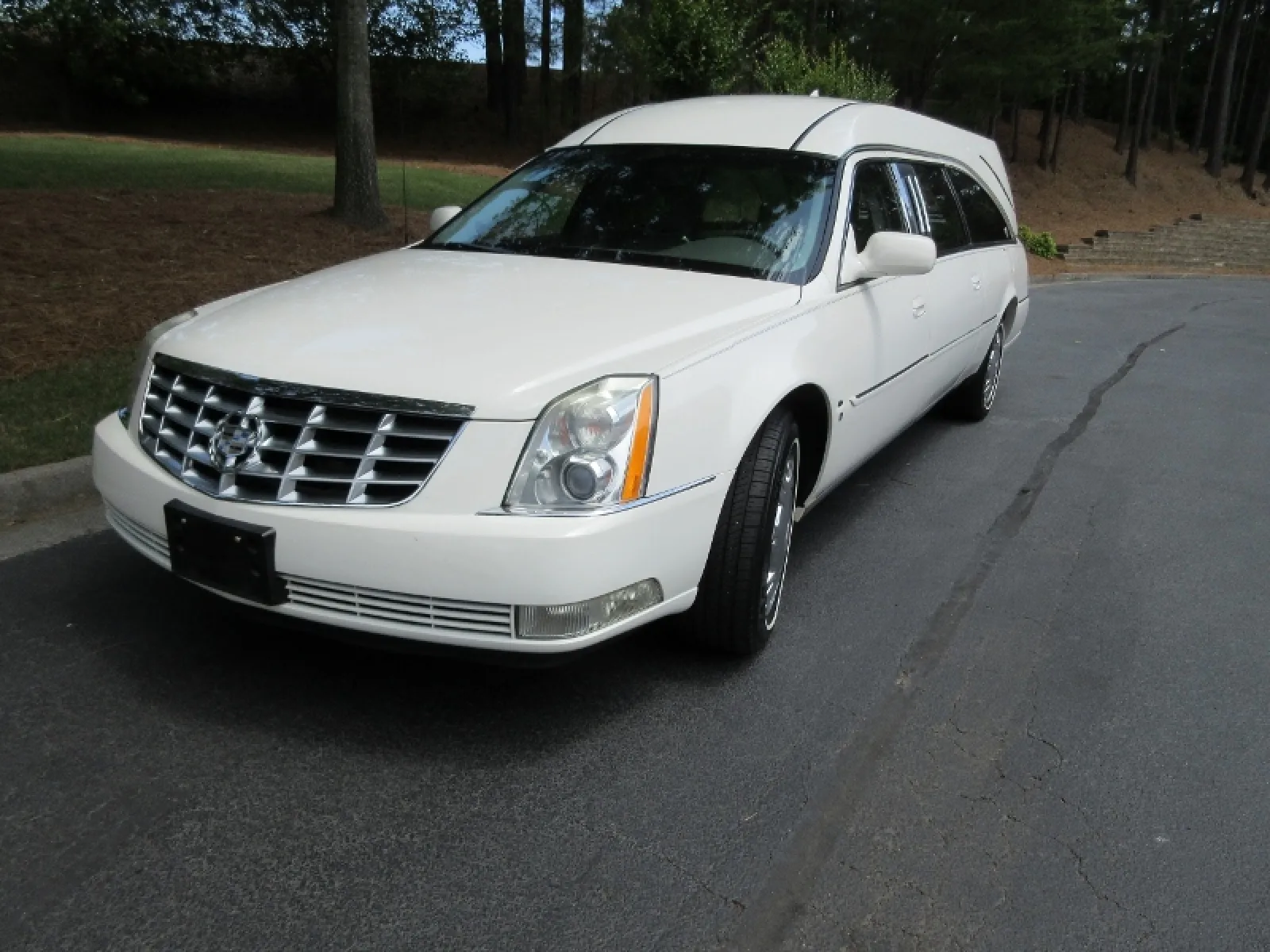 Expecting Excellence
Expect Excellence is more than a slogan; it's actually the driving force behind what has made Eagle successful. The funeral coaches, six-door limousines and other specialty vehicles used by funeral directors create a lasting impression on the families they serve. Eagle Coach Company is dedicated to producing the highest quality professional vehicles that reflect positively on the funeral homes that use them.