Federal Coach has a long history of quality and care, for more than 100 years. Federal has been synonymous with safety, service and value, providing an excellent experience for the families you serve. The company is both a certified Cadillac Master Coachbuilder and a Ford Qualified Vehicle Modifier, offering specialty vehicle solutions tailored to your needs. With a deep commitment to providing the reliable quality you expect to serve your families with dignity and compassion, Federal Coach is the partner you can trust.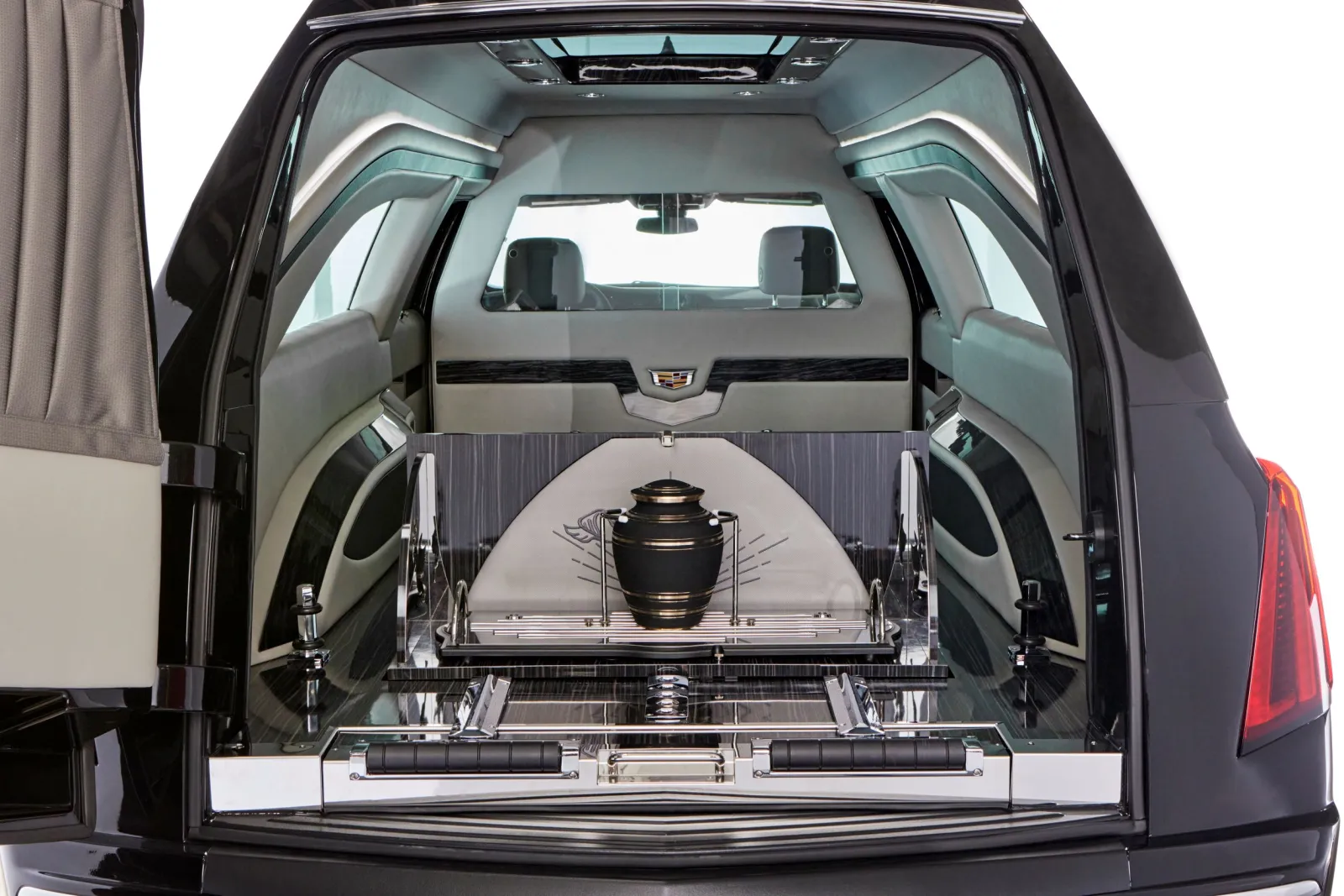 Legacy of Quality and Excellence
Federal Coach Company designs and manufactures trusted funeral coaches to help serve your clients and the families who depend on you. Each business has its unique benefits, innovations and legacies of excellence. Among them, you'll find the common threads of caring customer service and an unwavering commitment to world-class quality. Continuing the company's legacy of quality, performance and customer service.