Platinum
Funeral
Coach Hearse
Platinum Funeral Coach isn't satisfied providing the car you typically expect to see from a funeral coach manufacturer. Actually, it's quite the opposite. We want to provide everything you aren't seeing. This starts with a relationship first before the car. It continues with trust in our capabilities; follows up with exceeding your expectations in every way…from style to your customizable design. And finally, it finishes with your opinion and input helping to shape the car itself.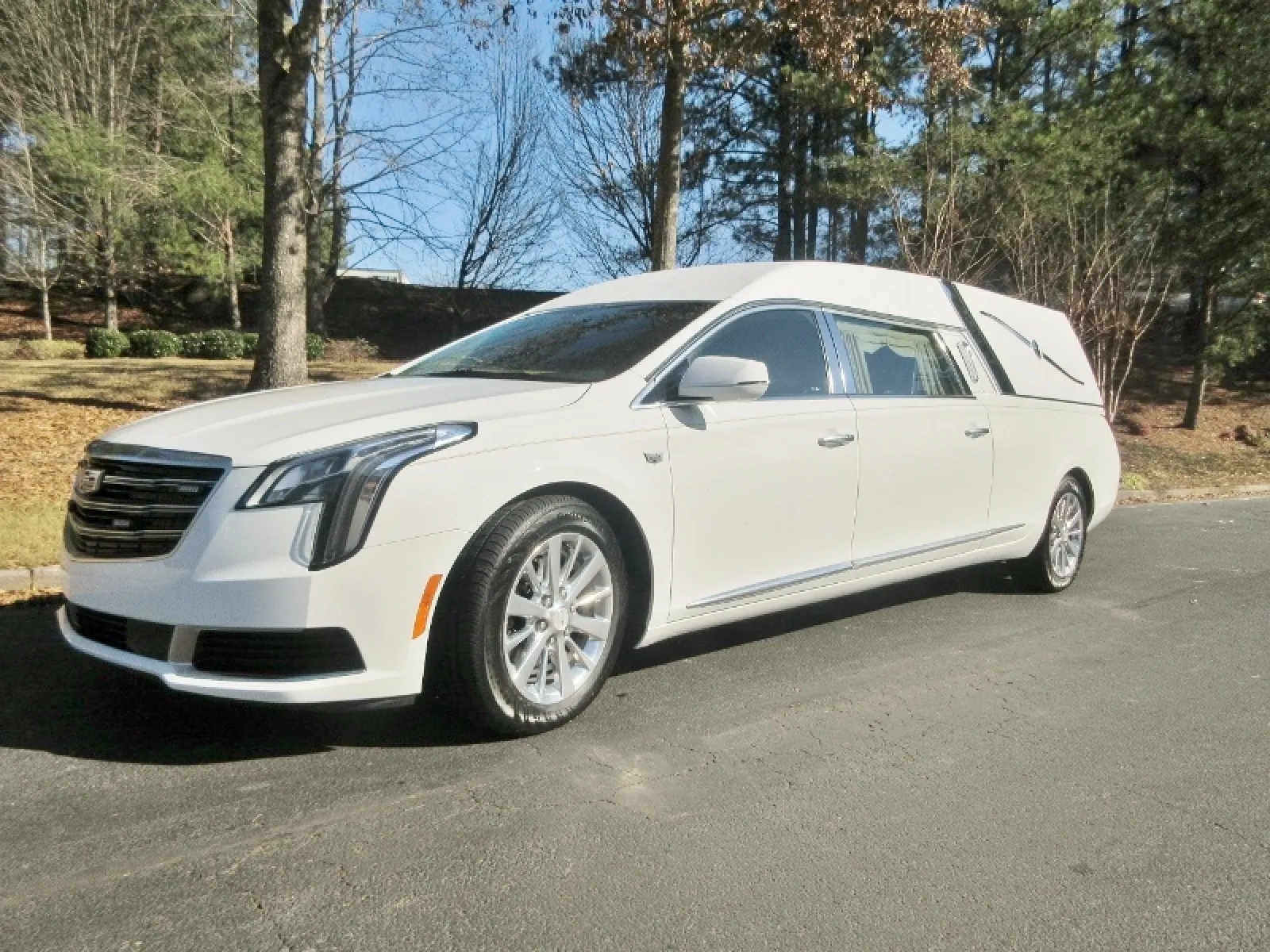 Delivering
Quality
Platinum Funeral Coach does things differently - not only do they care about quality - they deliver quality. They strive to build a product they are truly proud of, one that is a tool and aide to those who use it.
At Platinum Funeral Coach, they do things their way... the Kellerman way... where excellence is the goal and family is the inspiration.