Shields Professional Vehicles offers a complete selection of new funeral coaches from Platinum, MK Coach, K2, Federal and Eagle Coach. We are factory authorized and can assist you from order through delivery to provide a trouble-free purchase. Because we are a high-volume dealer, we can offer tremendous discounts and quick delivery.
Proudly Providing Models From These Fine Manufacturers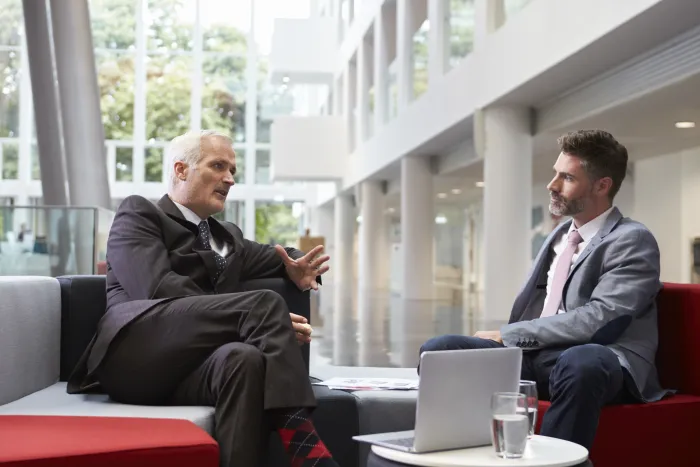 Flexible Leases & Financing
There are several financial means by which a firm can acquire a hearse or limousine and the consultants at Shields can guide you through the pros and cons of these various options.