The Finest In Funeral Vehicles Since 1969
Since 1969 Shields Professional Vehicles has provided the finest professional vehicles in the industry. As a distinguished award winning dealership we are intensely driven to give the best in vehicles and customer service. We are a proud Master Dealer of the Kellerman family of vehicles which includes Platinum, MK Coach, and K2 Vehicles. This partnership allows us to give the best products available while simultaneously being able to provide a unique set of services such as parts, paint, and bodywork.
proudly providing vehicles from these fine manufacturers
New Vehicles
Shields Professional Vehicles offers a complete selection of new funeral coaches from Platinum Funeral Coach Company, MK Coach, and K2 Vehicles. We are factory authorized and can assist you from order through delivery to provide a trouble-free purchase. Because we are a high-volume dealer, we can offer tremendous discounts and quick delivery.
Our New Vehicles
What Our Clients are Saying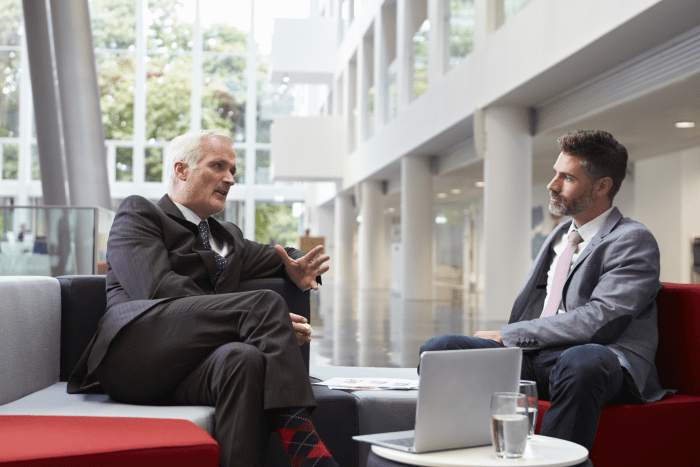 Flexible Lease & Financing
There are several financial means by which a firm can acquire a hearse or limousine and the consultants at Shields can guide you through the pros and cons of these various options.