The Finest In Funeral Vehicles Since 1969
Since 1969, Shields Professional Vehicles has provided the finest vehicles in the funeral industry. As a distinguished award-winning dealership, we are driven to offer the absolute best in vehicles and customer service. We are a proud Master Dealer of the Kellerman family of vehicles, including Platinum, MK Coach, and K2 Vehicles. Additionally, we offer Federal and Eagle Coach's full lineup. These partnerships allow us to offer preeminent products while simultaneously providing a unique set of services such as parts, paint, and bodywork.
proudly providing vehicles from these fine manufacturers
New Vehicles
Shields Professional Vehicles offers a complete selection of new funeral coaches from Platinum Funeral Coach Company, MK Coach, K2 Vehicles, Federal and Eagle Coach. We are factory authorized and can assist you from order through delivery to provide a trouble-free purchase. Because we are a high-volume dealer, we can offer tremendous discounts and quick delivery.
Our New Vehicles
What Our Clients are Saying
"I have bought numerous vehicles over the last 30+ years from Shields Southeast Sales. They have always gone above and beyond in making the purchase process smooth and problem-free. One thing that definitely stands out with them is their service after the sale. I wholeheartedly support and recommend Brandon and his team for your professional car needs."
- Jeffrey S. Wages, Wages & Sons Funeral Home and Crematories
"We have been buying vehicles from Brandon for years. Top notch service every time!" - Lucinda Degenhard Northside Chapel Funeral Directors & Crematory
- Lucinda Degenhard, Northside Chapel Funeral Directors & Crematory
"I highly recommend this company, Art's professional business manner was outstanding!"
- Martin Banks, Legacy Funeral Chapel
"No pressure sales, great staff and all vehicles are spotless!"
- Thomas Knighton, Citizens Funeral Home
"I just purchased a 2020 Combination Hearse from Arthur Godfrey. I am very impressed with the vehicle and the service I received from Arthur. When Arthur delivered it, he spent a great deal of time showing my staff and me all the features. He encouraged us to ask questions and he was very patient and professional when responding to our inquiries. I look forward to conducting more business with him in the future."
- J. T. Fisher, J.T. Fisher Funeral Home Services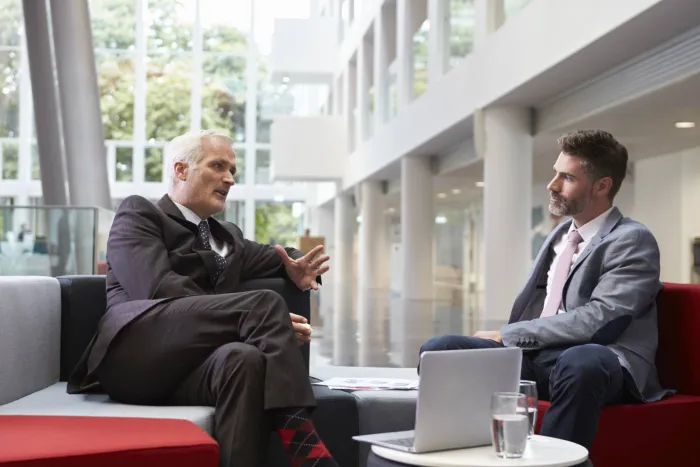 Flexible Lease & Financing
There are several financial means by which a firm can acquire a hearse or limousine and the consultants at Shields can guide you through the pros and cons of these various options.