Shields Professional Vehicles guarantees reliable, top-quality vehicles. We satisfy even the most meticulous buyers. Once you own a limousine or hearse from us, you'll appreciate the effort and attention to detail that truly sets us apart. We have a large selection of garaged new and pre-owned hearses and limousines in stock now in our spacious warehouse. We perform a rigorous 92 point inspection on our pre-owned vehicles to ensure they are up to our and your high standards. We inspect from nose to tail, inside and out.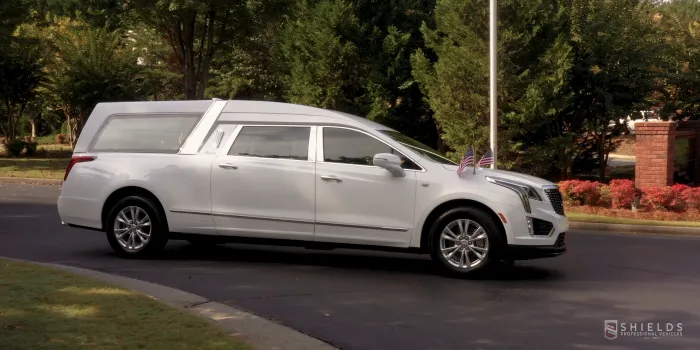 Shields Professional Vehicles
Shields Professional Vehicles is a family-owned and operated factory-authorized funeral coach dealer. For over 52 years, we've built a very strong reputation for providing the absolute best new & pre-owned funeral coaches in the industry from trusted names such as K2 Vehicles, MK Coach, Platinum, and Eagle Coach, covering the Central and Eastern United States from Texas to the Carolinas. Entrusting us to provide your funeral vehicles is an honor we do not take lightly. We work hard every day to ensure we're providing and servicing your every need by offering affordable, high-quality new and pre-owned vehicles.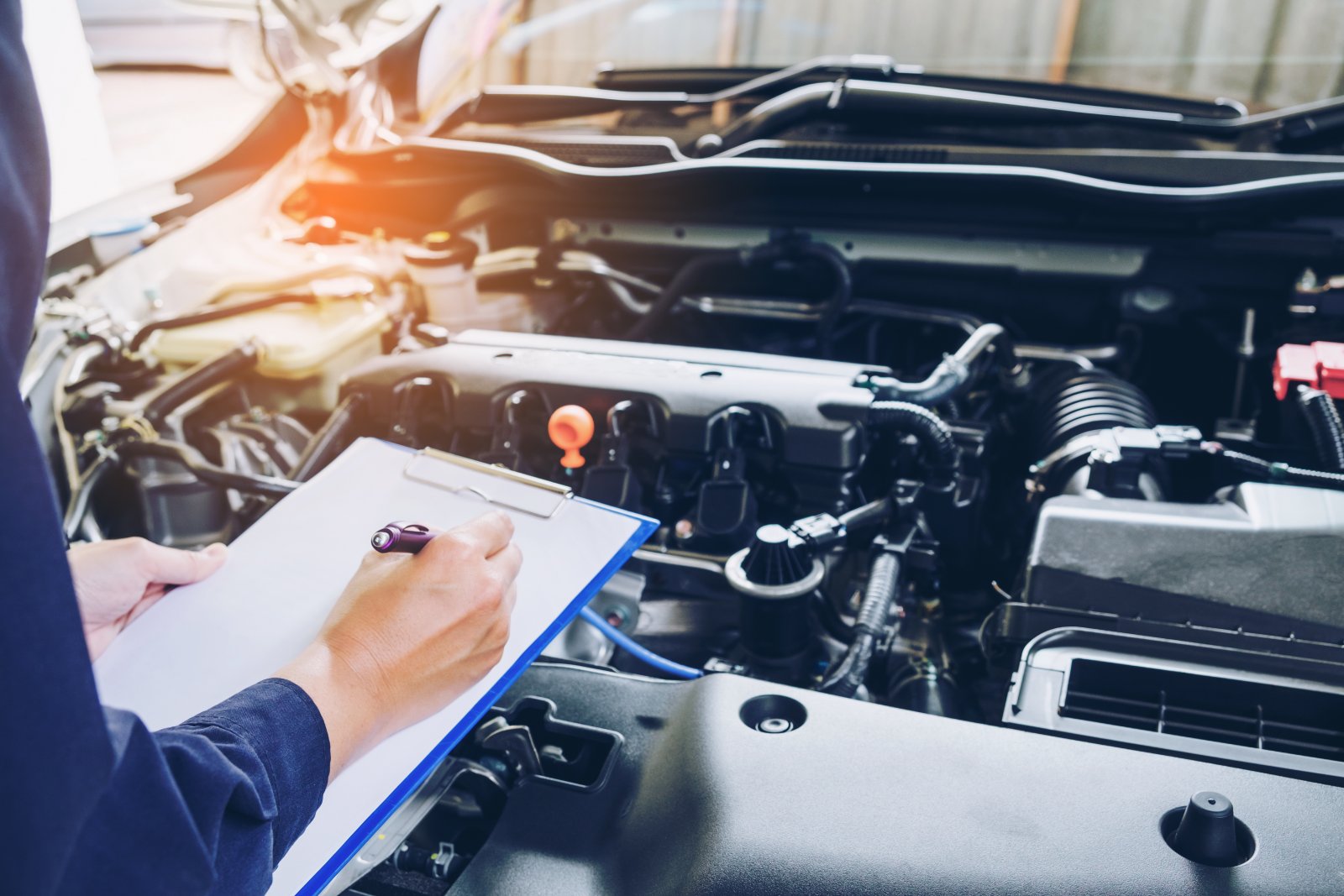 We Stand Behind Our Vehicles
We perform a rigorous 92 point inspection on our pre-owned vehicles to ensure they are up to our and your high standards. We are factory authorized and can assist you from order through delivery to provide a trouble-free purchase. Because we are a high-volume dealer, we can offer tremendous discounts and quick delivery. We also do a complete top to bottom detail on the interior and exterior of the vehicles.
Engine Inspection
Change out fluids and filters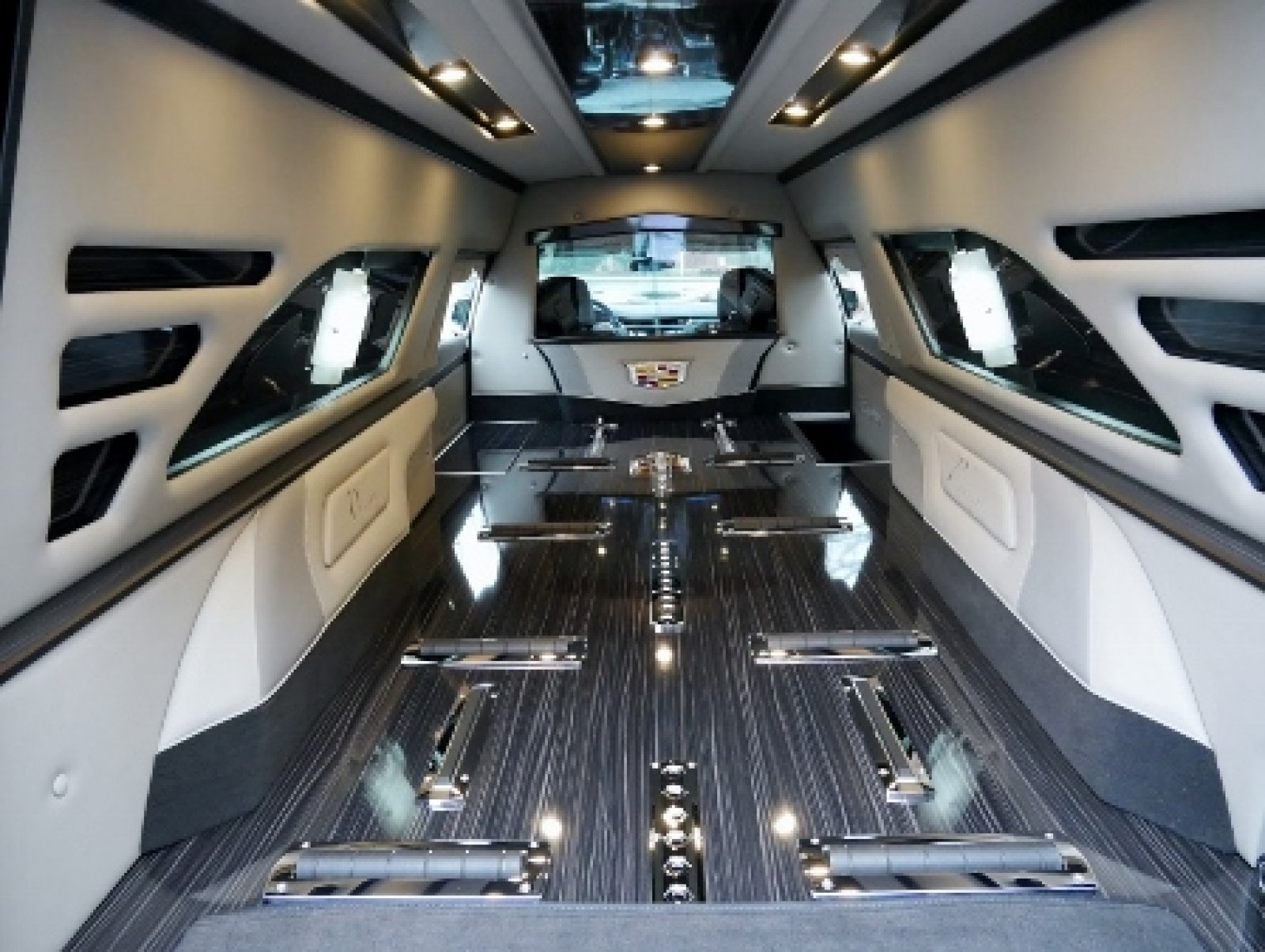 Additional Hearse Inspection
Our hearses recieve an additonal inspection on the following:
Rollers
Bier Pins
Loading Door
Floor
Our Exterior Inspection
Every new vehicle that is purchased goes through a comprehensive 92 point inspection process that ensures that your vehicle is in it's best condition before hitting the road! The points below list a few of the exterior inspections we do, so click on a pulsing point to see how that particular part is inspected by our team!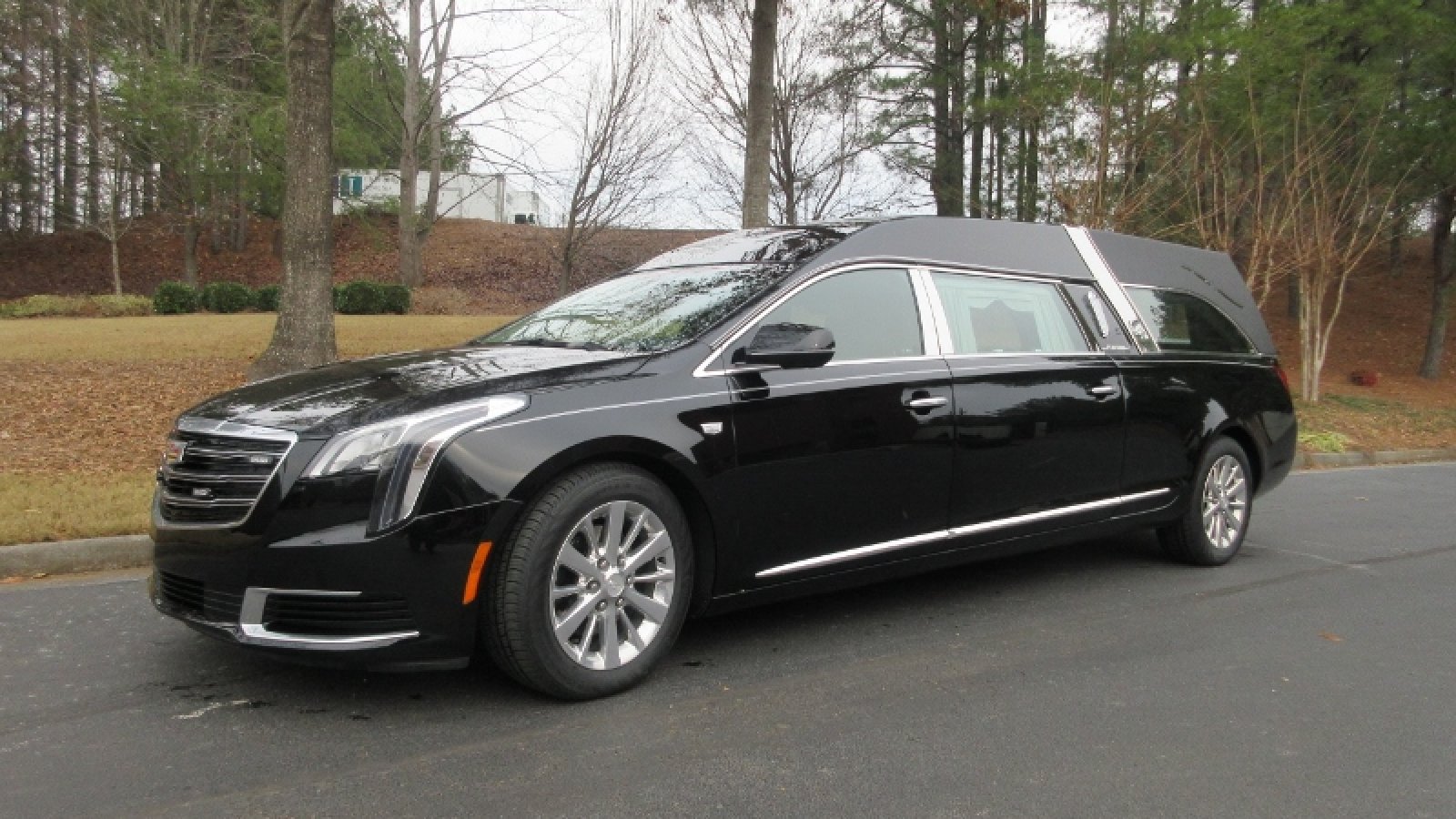 Tire, Wheels and Suspension System
Through our inspection process, we check the tires, wheels, and suspension system to ensure they are functioning properly and ready for the road.
Headlights and Strobes
We check to ensure that all headlights and strobe bulbs are working properly
Visual Evidence of Leaks
With a visual inspection we check for any leaks or any evidence that there may be a leak
Wiper Blades
Our wiper blade check ensures that wipers are in tip top shape keeping you safe in the rain
Door Handles
Checking that all door handles open and close properly as well as lock properly, will allow you to feel safe no matter where the road takes you
Overall Exterior Condition
The exterior visual check is implicated to ensure that your exterior condition is at it's absolute best
Electric Windows and Locks
Electric windows and locks check is done to solidify the functionality of all vehicle windows and locks
What Our Clients are Saying
"I have bought numerous vehicles over the last 30+ years from Shields Southeast Sales. They have always gone above and beyond in making the purchase process smooth and problem-free. One thing that definitely stands out with them is their service after the sale. I wholeheartedly support and recommend Brandon and his team for your professional car needs."
- Jeffrey S. Wages, Wages & Sons Funeral Home and Crematories
"We have been buying vehicles from Brandon for years. Top notch service every time!" - Lucinda Degenhard Northside Chapel Funeral Directors & Crematory
- Lucinda Degenhard, Northside Chapel Funeral Directors & Crematory
"I highly recommend this company, Art's professional business manner was outstanding!"
- Martin Banks, Legacy Funeral Chapel
"No pressure sales, great staff and all vehicles are spotless!"
- Thomas Knighton, Citizens Funeral Home
"I just purchased a 2020 Combination Hearse from Arthur Godfrey. I am very impressed with the vehicle and the service I received from Arthur. When Arthur delivered it, he spent a great deal of time showing my staff and me all the features. He encouraged us to ask questions and he was very patient and professional when responding to our inquiries. I look forward to conducting more business with him in the future."
- J. T. Fisher, J.T. Fisher Funeral Home Services