There are some good reasons for adding a Lincoln funeral hearse to your fleet due to the overall quality of the Lincoln brand. Lincoln is a luxury brand owned by Ford, and it's known for offering vehicles that provide upscale accommodations and solid value.
You have a few different models to choose from when selecting a Lincoln hearse. So, which Lincoln hearse should you purchase? It's a good idea to consider both new and used models. Because of depreciation, used cars cost less than new cars. That means you could save money by purchasing a used Lincoln hearse for sale.
Let's look at a few Lincoln hearse models from different years to see what they have to offer.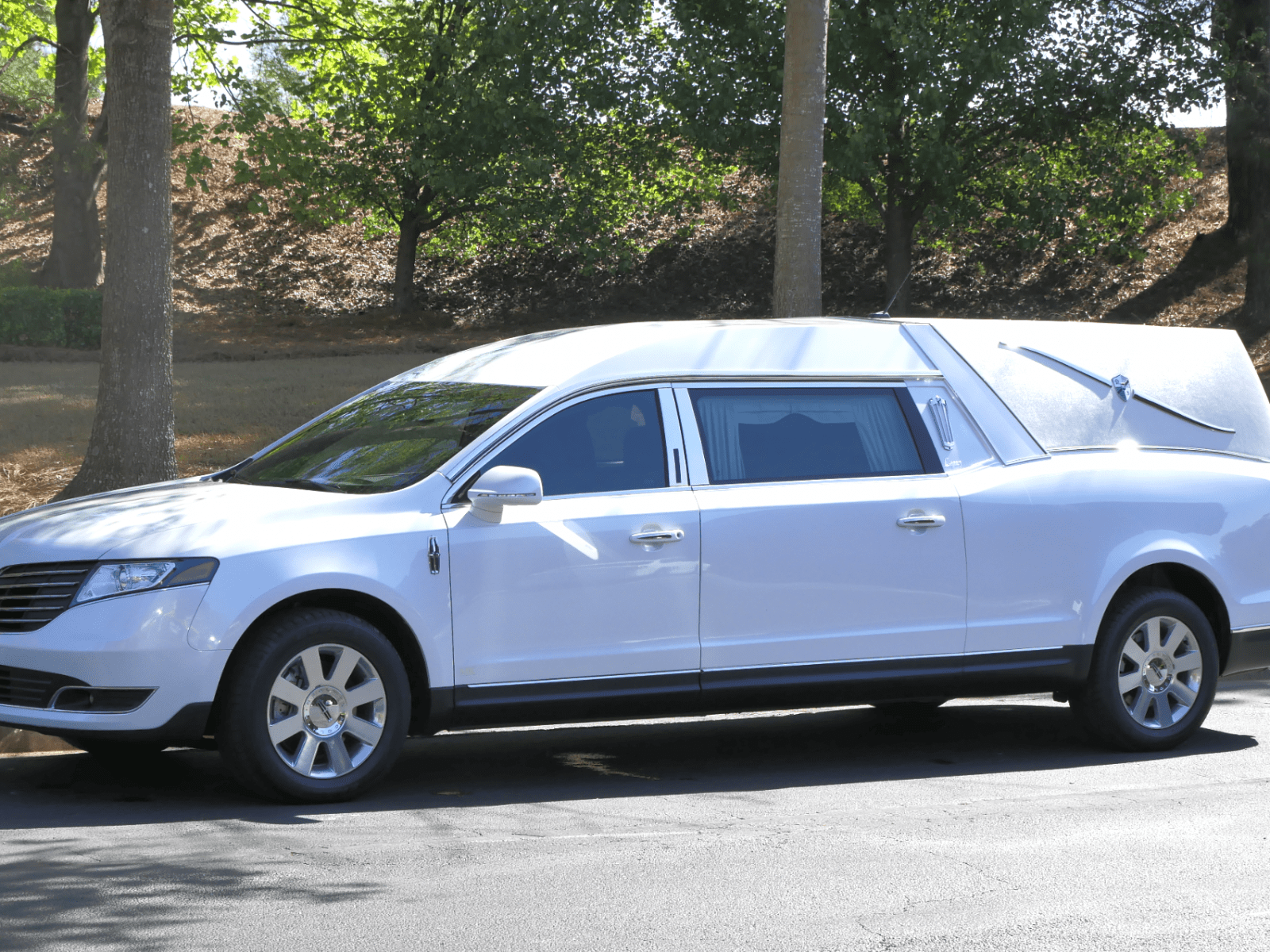 2019 Lincoln MKT Hearse
As its name suggests, this 2020 Lincoln hearse is the hearse variant of the Lincoln MKT SUV. The MKT is the second-longest SUV sold by Lincoln. Given its length, this model is a great choice to serve as the basis for a hearse.
Relative to the regular MKT, the hearse variant comes with a stretched wheelbase and higher roof. It transports a full-size casket and two passengers; both passengers sit in the front row, while the vehicle's rear accommodates just the casket. For easy casket access, there's a rear hatch that opens vertically.
If you're looking for a 2020 Lincoln MKT hearse for sale, know that this vehicle comes with one body style and one powertrain. A 3.7-liter V6 engine lives under the hood, and it generates 300 horsepower. A six-speed automatic transmission sends power to all four wheels.
2018 Lincoln Federal Hearse
All other things being equal, a 2018 Lincoln hearse will cost less than a comparable 2019 model. That means buying a hearse from the 2018 model year can save you money.
The 2018 Lincoln Federal hearse is an excellent choice. This stately and attractive hearse is available with these features:
All-wheel drive

Leather interior

Keyless entry

Alarm

Chrome wheels

Fog lamps
If you're looking for a used Lincoln hearse for sale, the 2018 Federal is worth considering.
2015 Lincoln MKT Hearse
A 2015 Lincoln hearse is a good bet for those shopping for a used vehicle. It comes with the same 300-horsepower V6 that moves the 2019 model. Here's some more information about this hearse:
Standard Exterior Features
The 2015 MKT hearse comes standard with these exterior amenities:
All-wheel drive

Dual-tip exhaust

Aluminum body-side moldings

Body-color front bumper

Body-color side mirrors

Body-color door handle with chrome accents

Chrome exhaust tip

Chrome grille

Power liftgate

Rain-sensing windshield wipers

Dual-speed rear wiper
Standard Comfort and Convenience Features
Comfort and convenience features can make life more pleasant for those traveling within a vehicle. This 2015 Lincoln hearse comes standard with these comfort and convenience amenities:
Front and rear automatic climate control

Memory settings for the driver seat and side mirrors

Power-adjustable pedals

Capless fuel filler system

Keyless entry and push-button start

Audio controls mounted on the steering wheel

Ambient lighting

Power tilt-and-telescoping steering wheel

Auto-dimming rearview mirror

Side window sunshades
Standard Audio and Infotainment Features
Since it's fairly recent, this 2015 Lincoln funeral hearse comes standard with a modern range of tech equipment. Here are some standard features:
Bluetooth connectivity

MP3 playback

Satellite radio

10-speaker stereo

iPad/iPhone auxiliary audio input

Voice-operated radio controls
2014 Lincoln MKT Hearse
Older used cars tend to be less expensive than newer models that are comparable. For that reason, if you're looking for a Lincoln hearse, a 2014 model may be a wise choice from a financial perspective. The 2014 Lincoln MKT hearse would be a capable model to select.
The 2014 Lincoln MKT hearse is like the 2015 model in many respects, with the same 300-horsepower engine. However, since it's older than any of the other Lincoln hearses that we've looked at, it's likely to be the most affordable when shopping on the used market.
2021 MK Coach Lincoln Nautilus Hearse
Some buyers prefer to purchase a vehicle that's brand new. If that's the case for you, the 2021 MK Coach Lincoln Nautilus hearse is one to add to your list of candidates.
MK Coach is a company that converts vehicles to hearses. The Nautilus is a large SUV made by the Lincoln brand; its size makes it an excellent choice for a hearse conversion. MK Coach has built the MK Coach Lincoln Nautilus hearse on the Nautilus platform.
Three models of this hearse are offered:
Lincoln Legacy

Lincoln Grand Legacy

Lincoln Grand Legacy Limited
2023 Lincoln Nautilus MK Grand Legacy Hearse
The 2023 Lincoln Nautilus MK Grand Legacy Hearse is a symbol of elegance and functionality. Has a fully painted roof with vista glass, contemporary landau glass, and a low-cut rear door for dignified illumination of the casket or urn. Its exterior features sweeping lines and refined contours, making it a striking presence in funeral processions. Inside, the driver compartment offers spaciousness and modern technology, including hands-free controls, Lincoln CO-pilot 360 with blind spot detection, and wireless charging. The hearse comes in both 2WD and optional AWD configurations for versatility and performance. With carefully tailored dimensions, including a 40-inch casket compartment height and an overall length of 232 inches, the Grand Legacy Hearse offers both style and practicality.

Final Thoughts
If you're adding a hearse to your fleet, you want one that's dependable and luxurious. These are qualities you'll find in hearses made by the Lincoln brand, whether you choose a new or used model.