Maybe you run a funeral home. Or maybe you operate a limo fleet with cars designed to provide people with roomy transportation for all occasions.
In either case, adding a funeral limo to your fleet could be good for business. Here's what you need to know when purchasing one of these vehicles.
What Is a Funeral Limousine?
A funeral limousine is a vehicle used to transport attendants from the funeral service to the burial or cremation. It's customary for the family of the deceased to be brought to the burial site or cemetery from the funeral service in a funeral limo or large sedan.
Many funeral homes make limos available for rental to those who are planning a funeral service. It's also possible for people to rent one of these vehicles from a rental company that offers limos for various events and occasions.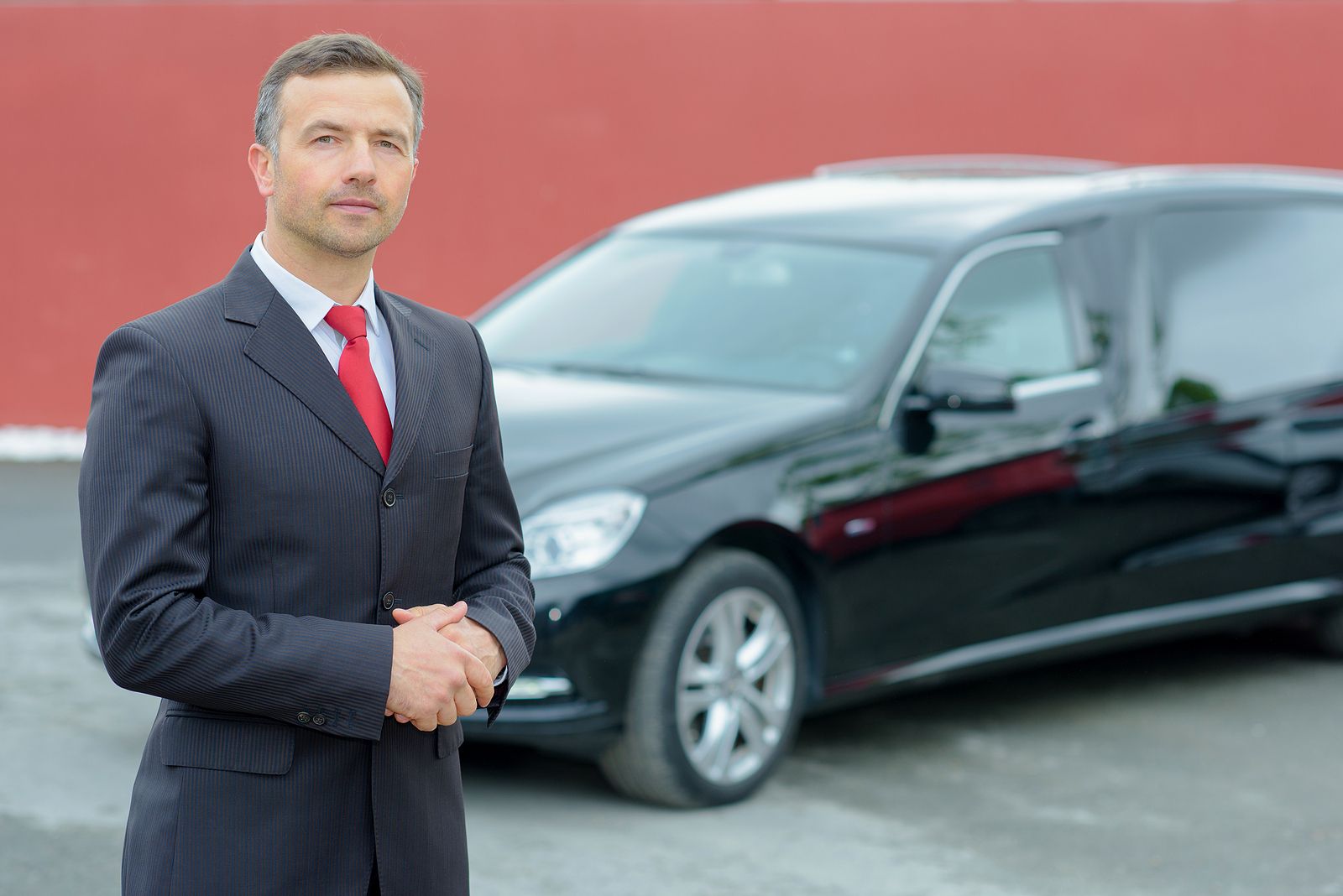 How Many People Can Fit in a Limo?
So, how many seats are there in a limo? And in particular, with a funeral limousine, how many seats are inside? In general, most limos seat seven people plus the driver. This seating capacity also applies to funeral limos.
Keep in mind that there are many different types of limousines. Seating capacity can vary tremendously from one type to the next. There are larger limousines that can seat as many as 18 people. But those larger limos are typically intended for people who are traveling to places such as sports arenas and casinos.
Funeral Limo: Inside Look at the Cabin
When it comes to the cabin, funeral limos are like standard limos in many respects. Like all limos, they provide seating for passengers that's comfortable and spacious.
However, with a limo designed for funeral use, the decor within the cabin always reflects the solemnity of the event. The color scheme is tasteful, somber, and muted. This ensures that those grieving the loss of a loved one are transported in a vehicle whose interior is respectful of the situation.
New vs. Used Funeral Limousines
When buying a funeral limo, you can choose between new and used vehicles. Each type has its own unique advantages and drawbacks. Let's take a closer look. About limo and hearse prices. The cost comparison between a limo and a hearse can vary depending on various factors such as the brand, model, features, customization, and market conditions. Generally, hearse vehicles, which are specifically designed for funeral services, can be more expensive than standard limousines due to their specialized purpose and additional modifications.
New Funeral Limos
With a new funeral limo, the advantages are the same as you'd get with buying any new vehicle. New vehicles come with a full warranty. Also, they often offer more modern amenities than those that are used and provide lots of opportunities for customization. You can equip it in ways that are reflective of your brand.
The chief downside to buying a new funeral limousine is cost. All other things being equal, new vehicles typically cost more than their comparable used counterparts.
Used Funeral Limos
Now let's look at the pros and cons of buying a used funeral limo. The main advantage to purchasing one of these vehicles on the used market concerns cost. Because of depreciation, used vehicles are usually less expensive than comparable new models. This can make your limo purchase a lot more affordable.
The downside to buying any used vehicle is that there is an element of risk when it comes to reliability. The vehicle has been previously owned, and it may have incurred damage that slips under the radar when you're inspecting it prior to purchase. That damage may eventually compromise dependability.
However, it's worth noting that used funeral limos are different from regular used cars in one key aspect: They tend to have a lot less mileage and wear-and-tear than the typical used vehicle. It makes sense when you consider that funeral limos are typically driven for relatively short periods of time each day, over relatively short distances. For this reason, it may be easy to find a used funeral limo that's in good condition.
Where Can I Find New and Used Limos for Sale Near Me?
If you're in the market for a funeral limo, you can find new and used limos for sale online.
Most sites will have a detailed list of their inventory shown on their website. This list will include photos of the vehicle offered for sale. It will also include information such as:
Vehicle year

Vehicle mileage

Exterior Color

Interior Color
Options for Acquiring a Funeral Limo
When acquiring a funeral limo, you typically have the same options available to anyone who's acquiring a standard passenger vehicle. That means you can choose whether to buy or lease.
Some companies offer limos for purchase and will provide financing options: connecting you with outside lenders or financing the purchase in-house. Other companies may give you the option of leasing a funeral limo. This might be an attractive solution if you like the idea of getting a new limo every five or six years.
Final Thoughts
A funeral limo provides comfortable and spacious transportation for loved ones of the deceased and can help make things easier for those who are grieving. These limos can be valuable additions to your fleet.